Kenzi Farah Hotel:
http://www.kenzi-hotels.com/kenzifarah/default-en.html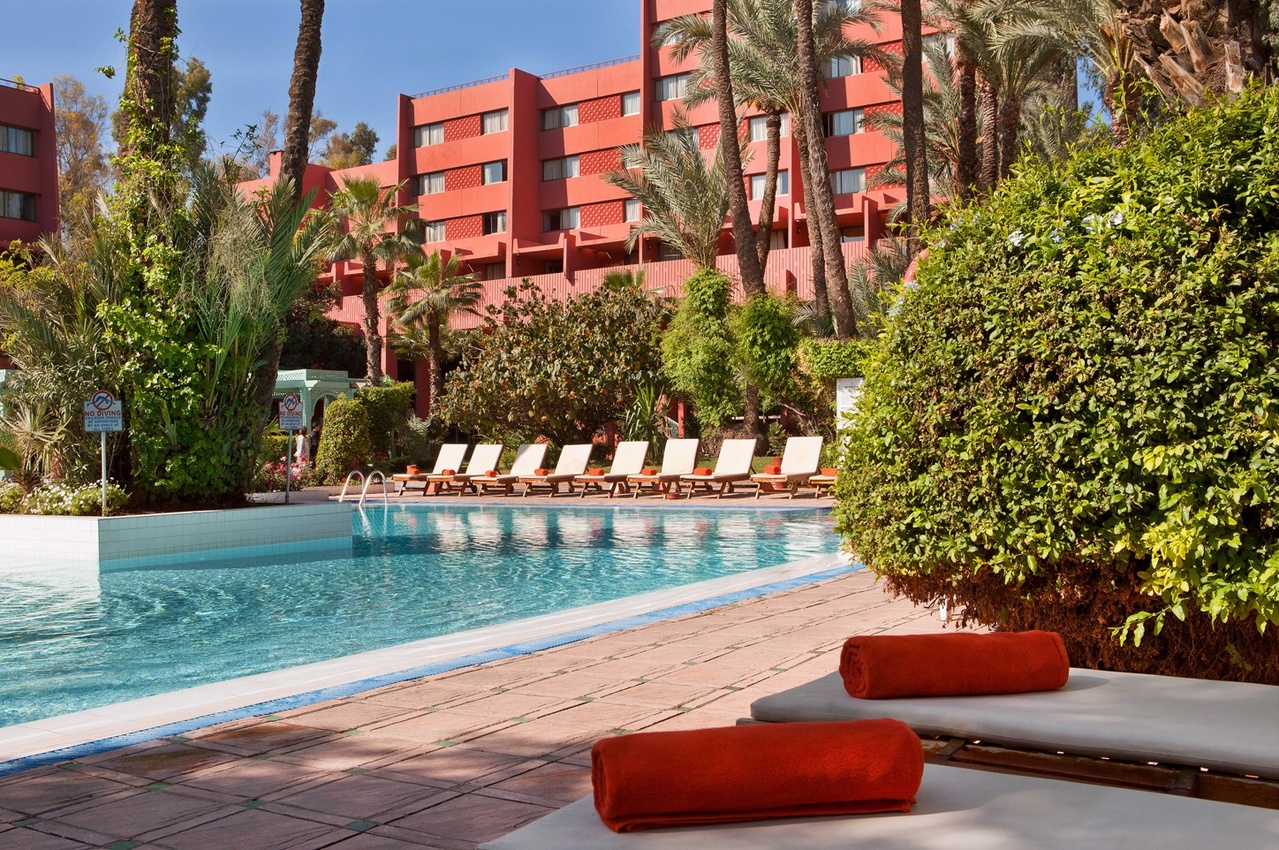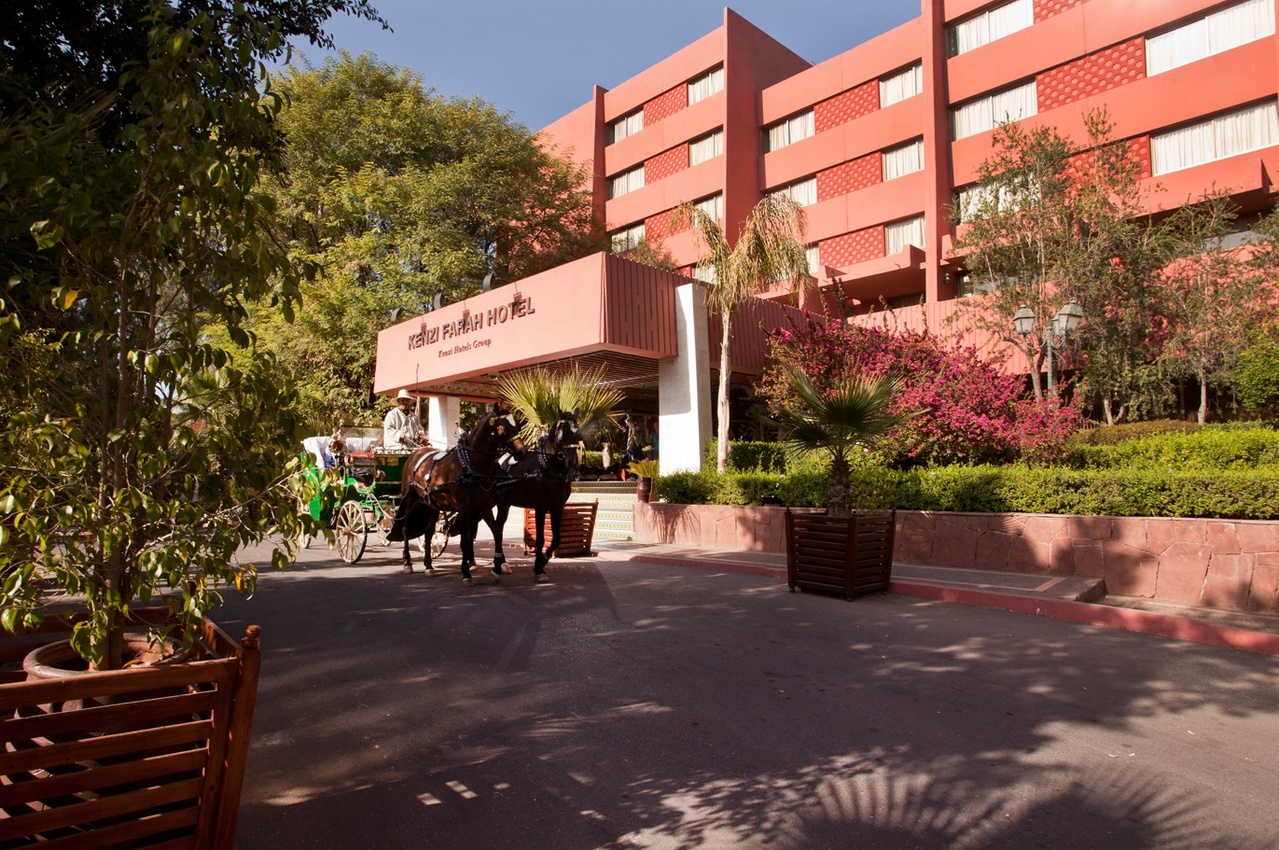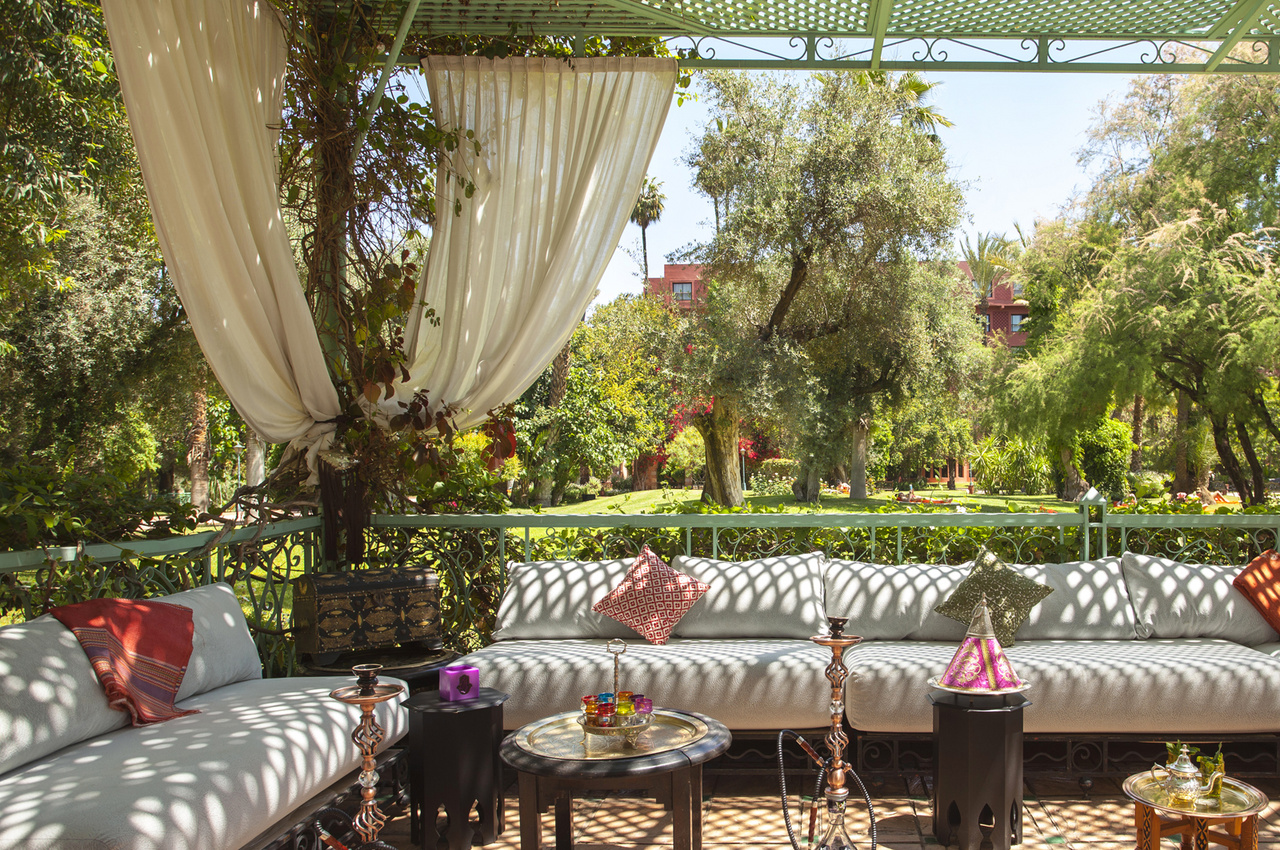 Address
Kenzi Farah Hotel
Avenue du Président Kennedy
Marrakech, Morocco
General Enquires
Tel: +212 (0) 524 44 74 00
Email: infofarah@kenzi-hotels.com
Wednesday 28th May at 7:00pm:
You are cordially invited to the welcome reception that will be held at the Kenzi Farah Hotel
Dar RHIZLANE is a palace with immense charm and holds an immense grandeur. Located in Hivernage it is located amongst lush gardens and majestic avenues where one is instilled with the feeling of peace and puffed up by the feeling of luxury. Located a little in withdrawal of the principal avenue, the imposing residence is revealed embraced with white bougainvillea creepers and large trees. Conceived in the style of a pleasing palace, this house reflects the spirit of the villas located at the south of Morocco reflecting the Moorish-Islamic style of architecture with a touch of Yemeni and Egyptian influence.
See how to get Dar RHIZLANE palace by foot (2 min) on Google Maps
Marrakesh is served by the international airport:
Marrakesh Menara Airport
.
Direct flights connect Marrakech with cities throughout Europe as well as cities in Arab world nations.
In particular, Menara Airport is served by the following airlines :
Air France
Atlas Blue
British Airways
EasyJet
Iberia
Royal Air Maroc
Ryanair
Swiss
More information can be found at
http://marrakech.airport-authority.com/