Jennifer Horkoff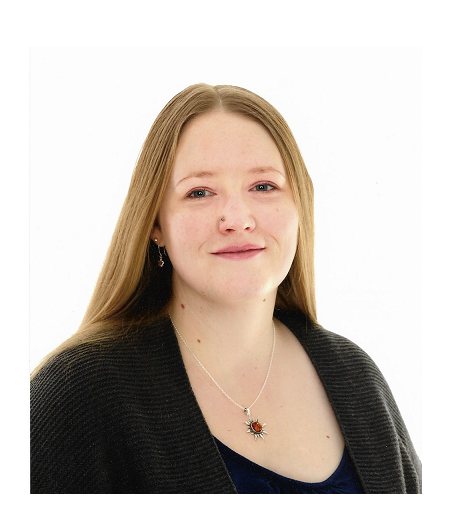 Title: Requirements Engineering for Social Crises
Abstract:
Requirements Engineering (RE) develops concepts and methods to help systematically understand a problem. Although we often think of RE in a technical role, deriving concrete requirement statements or models for software or system engineering, RE has long been positioned to bridge the social and the technical worlds. In this talk I present a selection of past and ongoing work which takes an RE perspective in addressing social crises. In previous projects, my colleagues and I have worked on capturing the social needs of philanthropic organizations, leading to technical recommendations. Further RE work aims to mitigate crises related to sustainability, safety or security and trust. Along this line, in the last four years, RE researchers have grouped together to introduce the ``RE Cares'' event to the IEEE International RE Conference, finding a philanthropic problem, and inviting RE experts to work with this problem, before and during the RE conference, to help them better understand their issues, develop a requirement specification, and begin work on system prototypes. As part of this talk, I describe our ongoing work applying RE techniques to machine learning, using the well-studied concept of non-functional requirements to capture and understand potential AI-related social crises. Future work can continue to use an RE mindset to help mitigate negative social consequences through successful applications of technology.
Bio:
Jennifer Horkoff is an Associate Professor at the Software Engineering division in the Computer Science and Engineering Department shared by Chalmers University of Technology and the University of Gothenburg, Sweden. Her research interests lie in Requirements Engineering (RE), conceptual modeling, creativity, business intelligence and reasoning. Dr. Horkoff is currently involved in projects investigating non-functional requirements for machine learning (supported by the Swedish Research Council - Vetenskapsradet), the role of RE in large-scale Agile, and conceptual modeling for data anomalies (both supported by the Chalmers Software Center in collaboration with local industry). Jennifer received her Ph.D. in Computer Science from the University of Toronto, under the supervision of Prof. Eric Yu. She was recently a holder of a two-year Marie Sklodowska Curie Intra-European Fellowships for career development (IEF) and a Natural Sciences and Engineering Research Council of Canada Postdoctoral Fellowship, working under the supervision of Prof. Neil Maiden at City University London. She spent 2.5 years at the University of Trento, Italy, as part of the Lucretius: Foundations for Software Evolution project, working with Prof. John Mylopoulos and colleagues. She has been an author or co-author of more than 40 papers in peer-reviewed journals, conferences, or workshops. Jennifer has been a program chair of REFSQ and PoEM, is the co-program chair of ER2021, and has served on program committees and organizing committees of several international conferences (e.g., ICSE, RE, ER, CAiSE), and has been a (co-) organizer of several international workshops.
---
Neil Maiden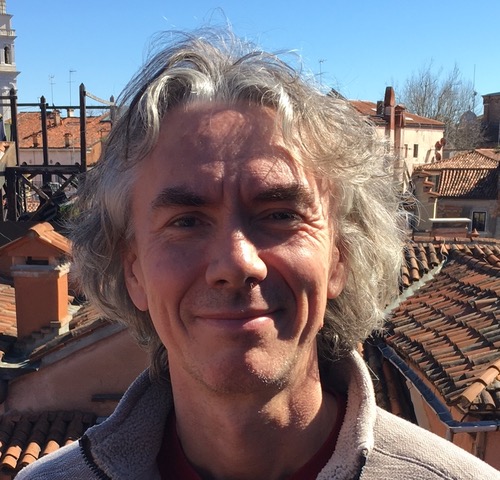 Title: Augmenting creativity to resolve global challenges: An information systems approach
Abstract:
Today's global challenges, such as the COVID19 pandemic, populist politics and the climate crisis, are complex and wicked problems. Established ways of thinking rarely solve these problems effectively. Instead, effective solutions are often found in alternative new ideas that challenge these ways of thinking, and that often result from the cumulative creative thinking of many individuals and groups. However, many people who could contribute to solving global challenges lack the necessary creativity knowledge, skills and self-belief to generate new and useful ideas regularly. Simple-to-use information systems that augment people's creative thinking capabilities are one means of filling the skills gap. This keynote will demonstrate the role of creative thinking during the COVID pandemic, describe how this new breed of information system can help, and demonstrate a concrete use of one such system in science journalism about COVID vaccines and their rollout.
Bio:
Neil Maiden is Professor of Digital Creativity at the Business School at City, University of London, and Director of the National Centre for Creativity enabled by AI (CebAI), which is funded by Research England. His research interests include uses of artificial intelligence to augment human creativity and enhancing design methods and tools to generate more creative solutions. He is and has been a principal and co-investigator on numerous national and international projects with a total value of over 64 million pounds. He has published over 220 peer-reviewed papers in academic journals, conferences and workshops proceedings. He was Editor of the IEEE Software's Requirements column from 2005-2013. His details are available at
https://www.city.ac.uk/people/academics/neil-maiden
.