Important Dates
Abstract submission:
January 15, 2022
January 22, 2022 (AoE)
Regular paper submission:
January 22, 2022
January 29, 2022 (AoE)
Forum/DC paper submission:
January 22, 2022
February 19, 2022 (AoE)
Notification to authors:
March 14, 2022
Author registration:
March 25, 2022
Camera-ready copy:
March 25, 2022
Conference:
May 17-20, 2022
Twitter
---
Contact

Conference Venue
RCIS 2022 will be held in the North Campus of the Universitat Politècnica de Catalunya in Barcelona.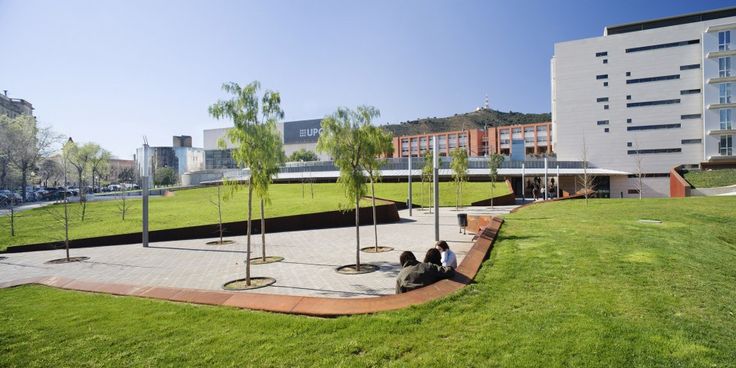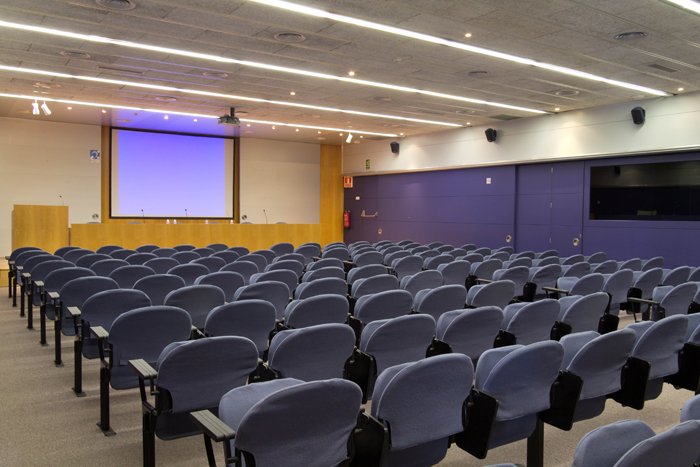 Getting There
From the city centre:
By metro: There are two stations near to the North Campus, "Zona Universitària" (Line 3 and Line 9) and "Palau Reial" (Line 3). Both stations are at about 10 minutes walking distance of the venue but Palau Reial is preferable except if you come from the airport (see below). Line 3 connects the Campus to several points of the city centre (Liceu, Catalunya, Passeig de Gràcia and Diagonal stations). For details please visit TMB website.
By bus: There are many bus lines around the Campus (7, 33, 67,…) as well as some trams. For details on lines and stops please visit TMB website.
From the airport:
By metro: Take the L9S metro line. The frequency is every 7 minutes. It takes around 30 minutes to reach "Zona Universitària" station, and from there you can walk to the conference venue (10 ­minute walk).
By taxi: Barcelona taxis (yellow & black) are available at the arrival terminals. A taxi ride to North Campus costs around 25 €.
The best way of transportation in Barcelona is the metro. The single ticket costs 2.40€. The "T-casual" card is an individual travel card valid for 10 trips and its price is around 11.35€. The tickets can be bought inside the metro stations, in the automatic machines (English language and credit card accepted). However the T-casual card cannot be used for the metro stops Aeroport T1 and Aeroport T2. You would need to buy a special Airport metro ticket if you want to use the metro to get to and from Barcelona airport.
For more information about public transportation, you may check the TMB website
---
Research Challenges in Information Science Series